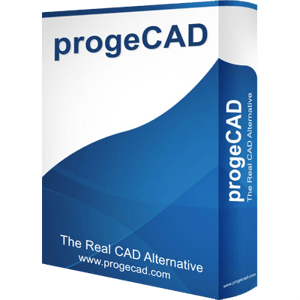 progeCAD 2020 Professional is due out later this month, May 2019, and until then new purchases and licenses of progeCAD 2019 Professional English are automatically eligible for a free upgrade to the 2020 Professional English version.
progeCAD is based on the IntelliCAD engine, and the new progeCAD version will be based on the IntelliCAD 9 engine. Get more details.
To learn how progeSOFT, the makers of progeCAD, and the ITC work together, get the success story.