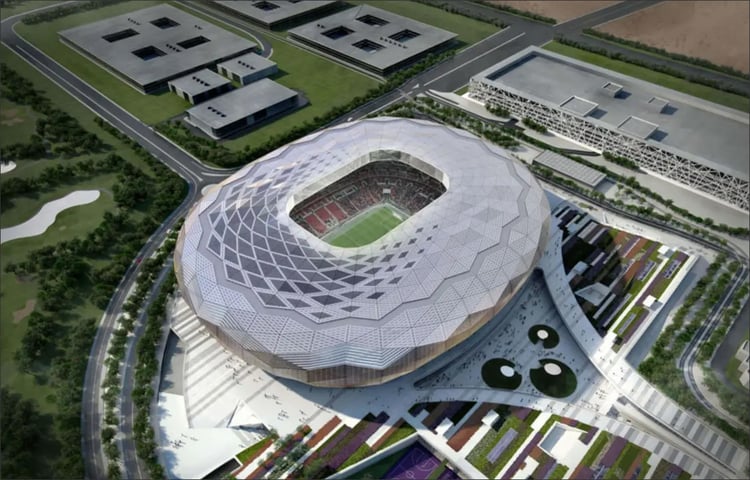 AECbytes describes how 4M HVAC was used to design the Qatar Foundation Stadium—one of the venues for the 2022 FIFA World Cup being held later this year. The article also describes why 4M HVAC was the tool of choice.
FineHVAC is integrated BIM software for designing and calculating any HVAC installation, including all study results: calculation sheets, technical reports, bill of materials and costing, as well as all the final drawings (plan views, panel diagrams, details).
4M is a member of the ITC and develops CAD and BIM software for architecture, engineering, and construction. To find out more about 4M's success with IntelliCAD, check out the success story and more about IntelliCAD's BIM technology here.