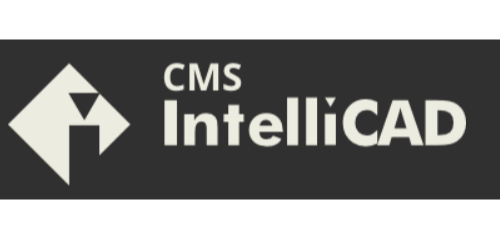 CADprofi now provides more than 40 CAD libraries for CMS IntelliCAD users at no cost. The libraries include data for electrical and HVAC industries: switchboards, bus-bars, lighting protection systems, pumps and boilers, exhaust systems, and much more.
CMS IntelliCAD users simply insert symbols and objects, and the data is stored as attributes which can also later be included in a Bill of Materials.
Get the news and trial details >>
CMS IntelliCAD is based on the IntelliCAD engine and is developed by CAD Manufacturing Solutions. To learn more about how CAD Manufacturing Solutions and the ITC work together, see the success story.