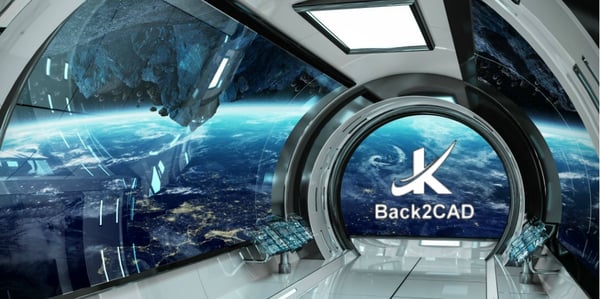 Newly released by BackToCAD:
CADdirect 2022 and
CADdirect 2022 PRO 3D.
CADdirect is a native .dwg file creator and editor that includes

a familiar user interface with menus, tool palettes, fonts, and styles, and also
PDF import with Raster 2 Vector and OCR, 2D and 3D PDF publishing, and more.
CADdirect PRO 3D additionally includes 3D ACIS solid support and the ability to work with STEP, IGES, SAT, and B-Rep models.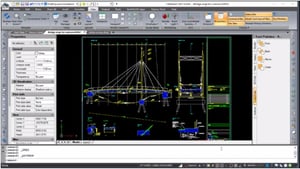 BackToCAD's CADdirect is available with a permanent license in English, German, Spanish, and Korean versions.
CADdirect 2022 is based on the IntelliCAD 10.0 engine. To learn more about IntelliCAD, go here.