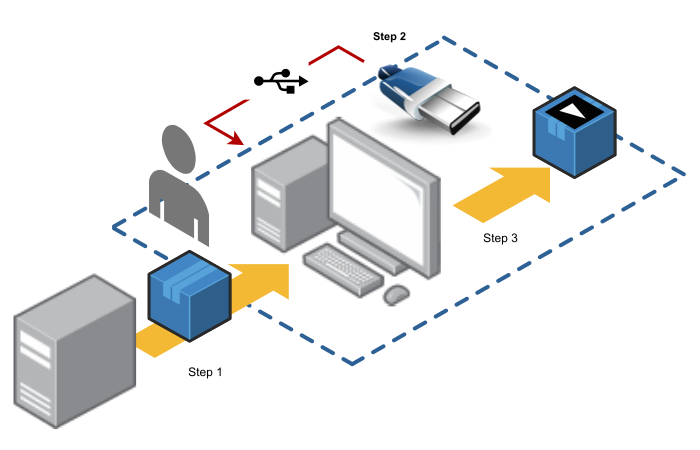 Interested in portable CAD software? With CMS IntelliCAD's Remote USB Dongle Tool, you can simplify your licenses by creating a USB dongle using an activation key and a regular USB flash drive.
Simply download and run the Remote USB Dongle tool from your CMS store profile, insert a USB flash drive, and run the tool.
CMS IntelliCAD is based on the IntelliCAD engine. To learn how you can use IntelliCAD as your native .dwg platform, go here.