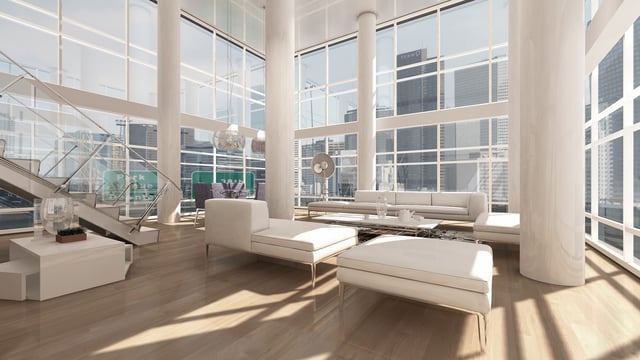 CAD Projekt K&A switched from a different CAD platform to IntelliCAD in 2008. Since then, the company has based their specialized interior design software on the IntelliCAD engine. By tightly integrating their software with IntelliCAD source code, thanks to commercial ITC membership, CAD Projekt K&A can concentrate on their niche market expertise instead of developing general CAD features.
It is not only faster but also more efficient to solve problems and create solutions in cooperation with the consortium." – Krzysztof Dabrowski, Co-Founder CAD Projekt K&A
To learn more about how CAD Projekt K&A and the IntelliCAD Technology Consortium work together, see https://www.intellicad.org/cad-projekt-case-study.
CAD Projekt K&A: www.cadprojekt.com.pl
IntelliCAD Technology Consortium: www.intellicad.org