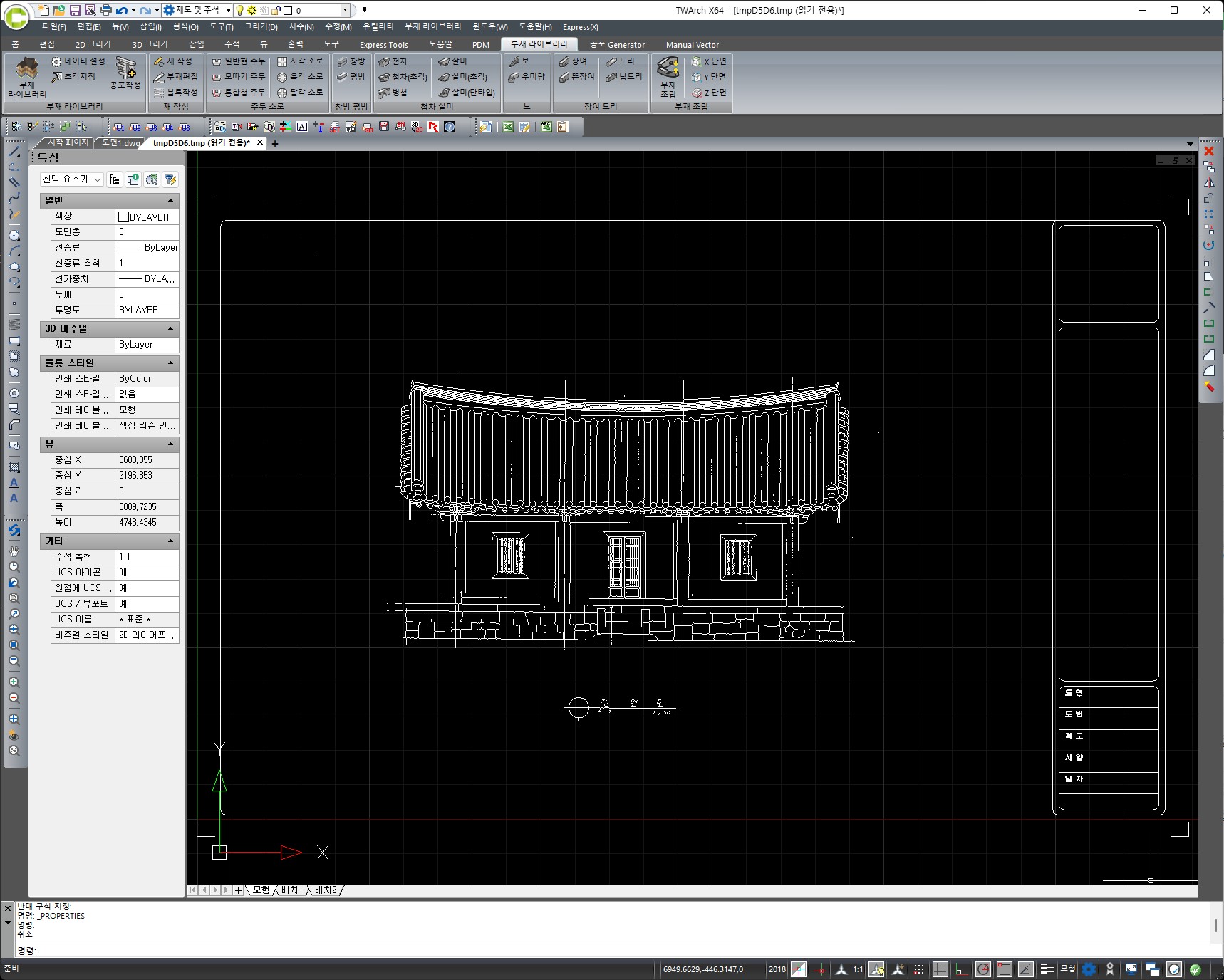 IntelliKorea's domestically developed CAD solution, CADian, incorporates advanced artificial intelligence technologies, such as visual/object recognition, DNN-based OCR, and estimation analysis, culminating in CADian AI, the world's premier AI CAD solution. CADian AI is capable of extracting information from CAD images or CAD vector data, assisting in tasks related to estimation, manufacturing, maintenance, architecture, and design.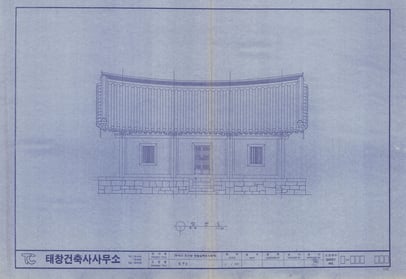 An example use case involves efficiently managing data related to South Korea's architectural and cultural heritage. By integrating traditional wooden architecture hand-drawn images with CAD-engine technology and AI technology that is capable of object detection within images, CADian transforms them into usable CAD drawings.
Established in 1990, IntelliKorea has aimed to create a world where anyone can easily create designs, consistently investing in research and development. As a result, it has established itself as the number one CAD software company in South Korea, thanks to its high level of technical expertise and reliability.
IntelliKorea is a member of the ITC and its CADian software is based on the IntelliCAD engine. To learn more about the ITC's .dwg technology, go here.