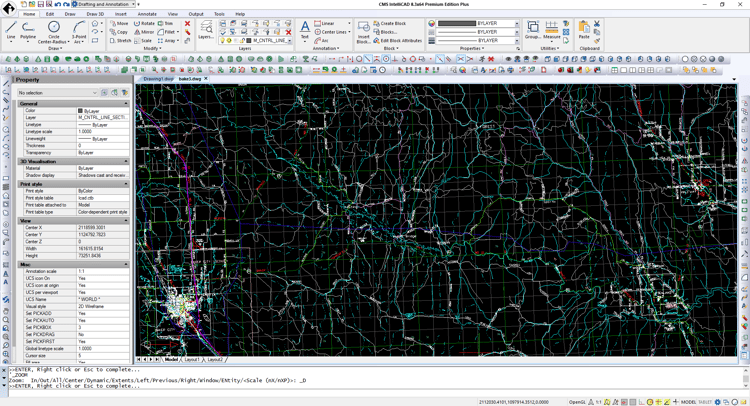 CAD-Manufacturing Systems (CMS) recently released CMS IntelliCAD 8.3 Premium Edition, based on the latest IntelliCAD 8.3 engine. The release includes many new features and performance enhancements; for the list and more details, see the CMS website and the CMS blog.
CMS sells CMS IntelliCAD through a worldwide network and also uses it in-house for crane design and other projects. To see how CMS benefits from the IntelliCAD engine, see here.
Coming soon: The newest version of CMS IntelliCAD Premium CLOUD.