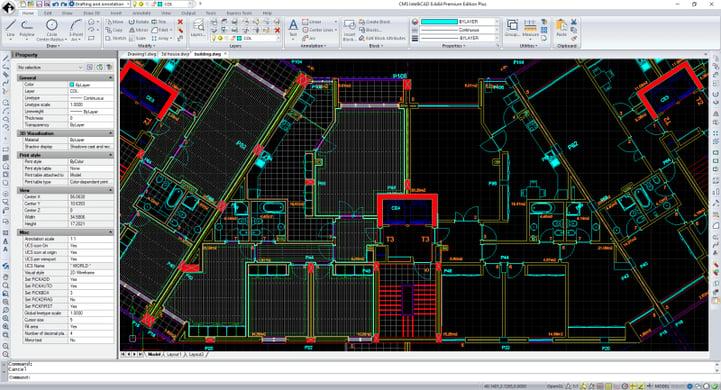 Based on the IntelliCAD 8.4 engine that was released just a few weeks ago, CMS IntelliCAD 8.4 Premium Edition includes new multileaders and quick multileaders and multileader styles, Explode Text and Explode Attributes commands, Get Selection and Select Similar commands, and much more. More details >>
CMS IntelliCAD is full-featured 2D and 3D CAD software that is fully programmable for third-party solutions. It is designed for anyone who communicates using CAD drawings and works natively with .dwg and .dgn files. See more about CMS IntelliCAD and download a free trial at the CMS website.
To learn how CAD-Manufacturing Systems benefits from ITC membership, see the Success Story.