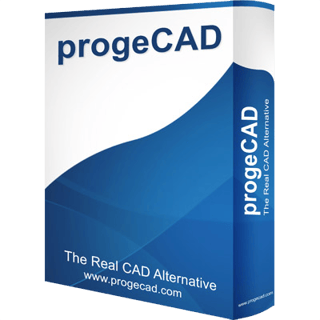 ITC member ProgeSOFT creates progeCAD — 2D/3D CAD software based on the IntelliCAD engine — and has been in the CAD business for over 25 years.
ProgeSOFT works together with the ITC and uses the IntelliCAD source code to provide native .dwg file support and core CAD functionality for progeCAD. This allows ProgeSOFT to focus on special user requirements and add-ons, and on delivering its products to designers, engineers, and creatives in over 70 countries.
IntelliCAD gave us an excellent CAD product, and after having put the finishing touches to it, we brought progeCAD to the cutting edge of low-cost CAD technology." – Damiano Croci, COO of ProgeSOFT,
ITC Vice President
To learn more about the ITC and ProgeSOFT collaboration, go to https://www.intellicad.org/progecad-case-study.
ProgeSOFT: https://www.progesoft.us/
IntelliCAD Technology Consortium: www.intellicad.org