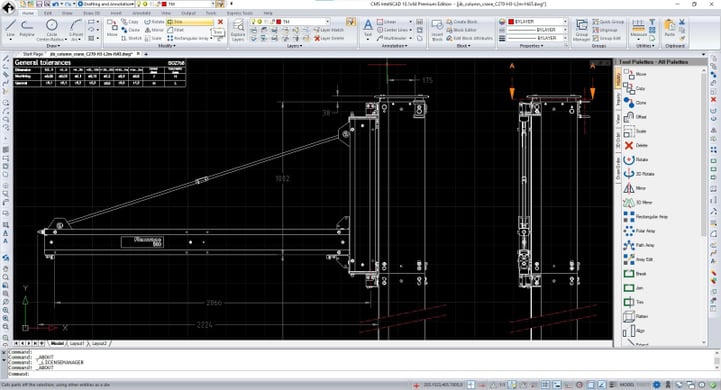 A maintenance release of CMS IntelliCAD 10.1 is now available which includes many improvements, and among the various licensing options comes new support for 365-day standalone license leases.
Users of CMS IntelliCAD 10.1 can freely download and install the maintenance update number 10.1.1326.133152.
CMS IntelliCAD is based on the IntelliCAD engine. To learn how CMS benefits from ITC membership for .dwg technology and manufacturing solutions, see the success story. To learn how you can use IntelliCAD as your native .dwg platform, go here.