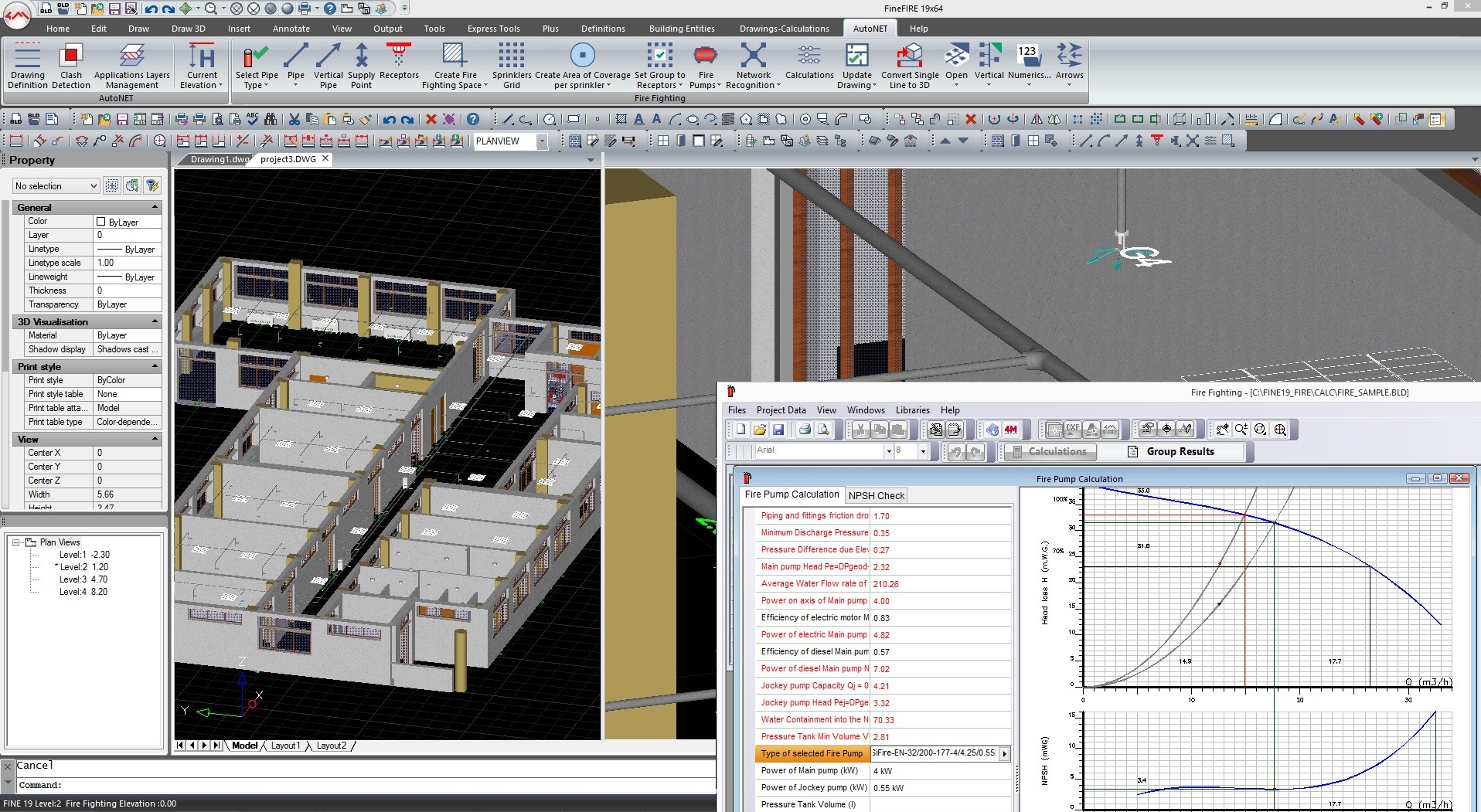 AECbytes recently published a case study about using BIM software for fire protection in a Coca-Cola bottling plant. 4M FineFIRE was chosen by the designers for several reasons, as mentioned in the study: familiar CAD interface, calculations based on any widely used standard, compatibility with standard BIM file formats, and more.
FineFIRE is part of the 4M FineMEP suite and is based on the IntelliCAD engine.
4M has been a member of the ITC since 2000. To find out more about 4M's success with IntelliCAD, check out the success story.