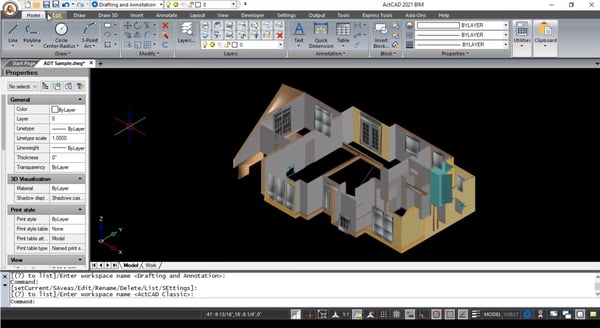 ActCAD 2021 BIM, Professional, and Standard versions are newly available with all the improvements found in IntelliCAD 10.0a, which was released just two working days ago to members of the consortium.
With ActCAD you can create and edit .dwg files natively, convert from PDFs, convert from images, batch convert, use the extensive block library, and more. The ActCAD product line offers free email technical support and perpetual licensing for individuals, USB sticks, and networks.
To learn about how ActCAD benefits from membership in the IntelliCAD Technology Consortium, see the success story.