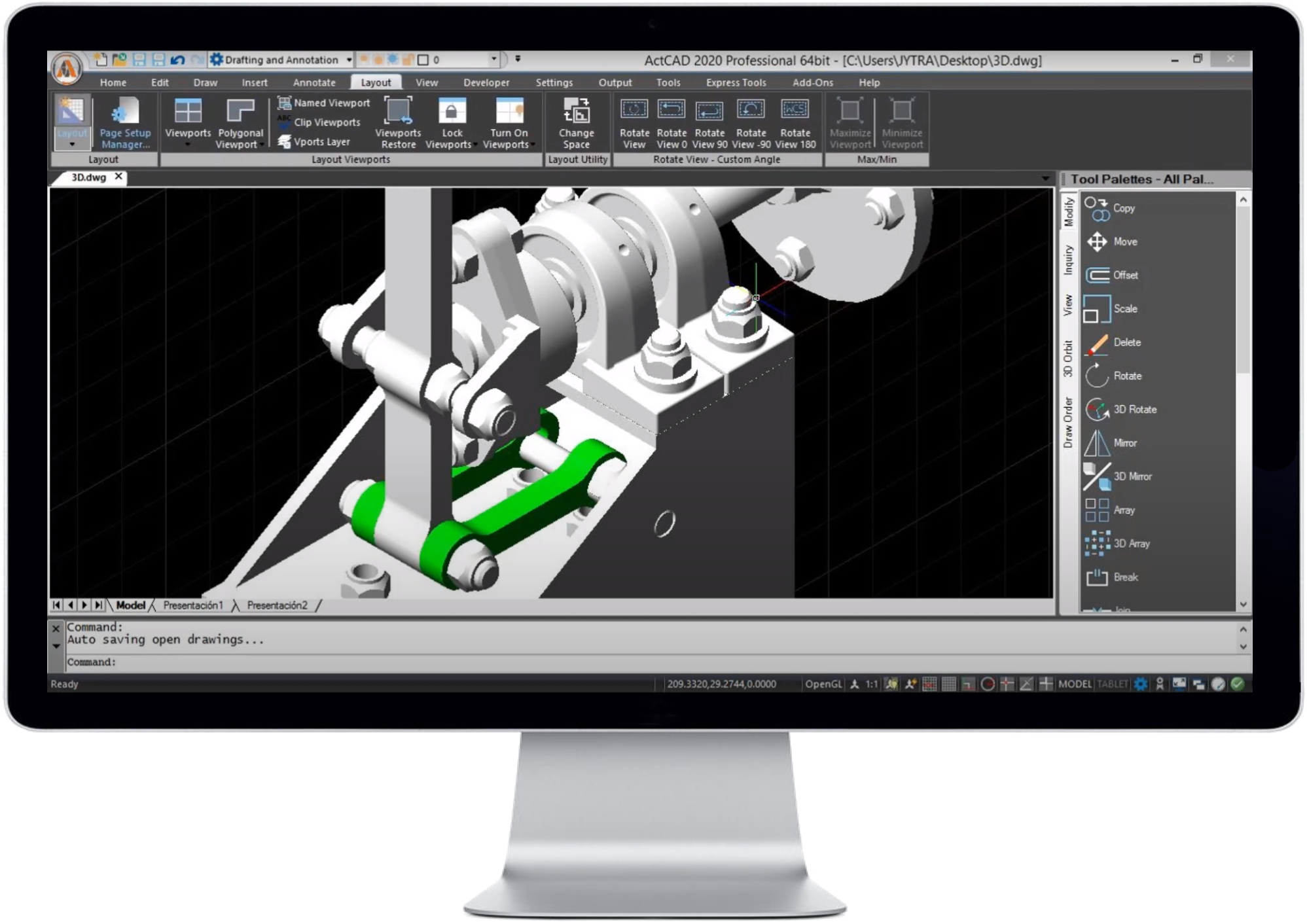 Jytra Technology Solutions Private Limited, makers of ActCAD, joined the ITC in 2015, and the company has since launched multiple products based on IntelliCAD and built a global client list.
The ActCAD product suite includes Professional, Standard, and BIM versions. Several add-ons are also available that work directly with ActCAD.
What did they say about working with the IntelliCAD platform and the ITC?
We work closely with ITC developers, quality assurance, the board of directors, and the release team. The learning experience is great and not possible with any other CAD OEM engine. We have complete independence with ITC association." - Murali Krishna, Managing Director of ActCAD