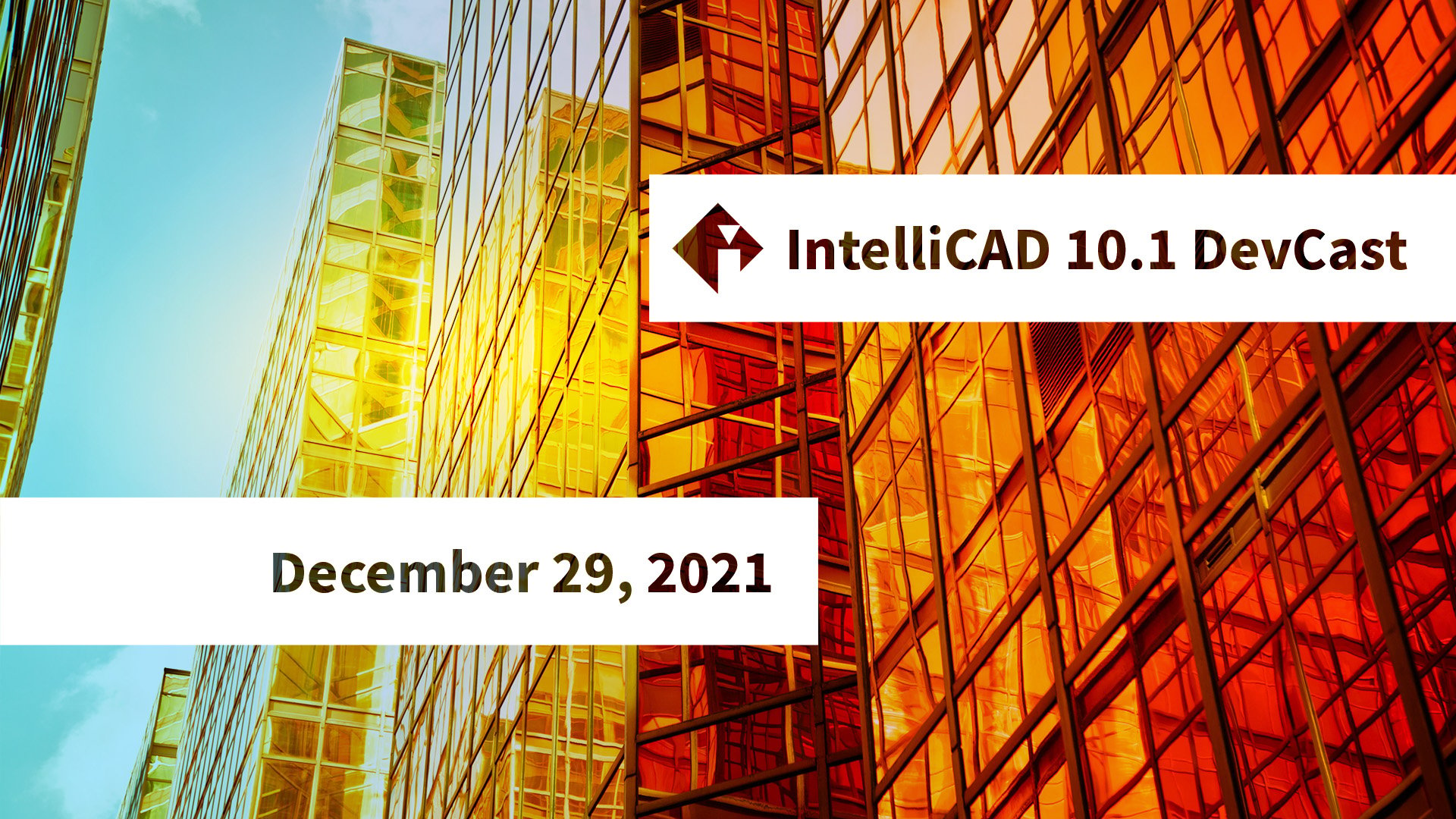 IntelliCAD 10.1 DevCast is available now! Here's what you can see spotlighted:
IntelliCAD 10.1 new features
AEC objects
IntelliCAD DGN SIG
IntelliCAD Mobile
Member applications
Get it here: IntelliCAD 10.1 DevCast
We are excited about IntelliCAD 10.1 and what members are doing with it! Many thanks to members who contributed their time and effort for our first online DevCast to highlight the IntelliCAD engine and member products.