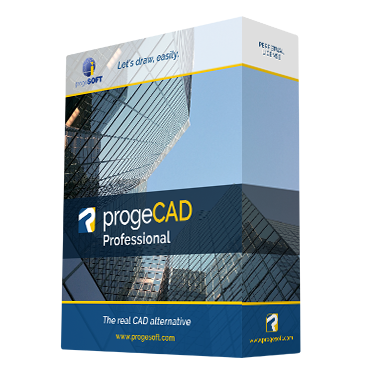 The focus of progeCAD 2024 is on speed, new design commands, and industry-specific features. It includes new commands such as Who Has, Regen Visible, Smart Join, Break at Point, Center Mark, Center Line, Map Import, many new 3D visualization commands, extended table support, and many more. progeCAD 2024 also continues to be available with a perpetual license.
progeCAD 2024 is 2D/3D DWG/DXF-native CAD software based on the IntelliCAD 11.1 engine. Its AEC, MCAD, and general CAD users benefit from native .dwg compatibility, a perpetual software license, and robust features for working with CAD drawings.
To learn more about IntelliCAD's .dwg technology, go here. For details about how progeSOFT and the ITC work together, see the success story.