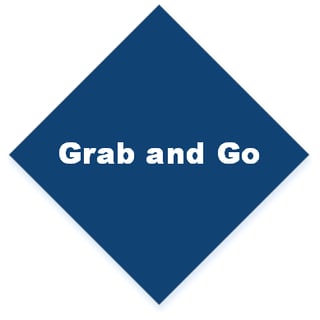 It's surprising the different modules you can pick and choose from in the IntelliCAD platform to either drop into your own products or use to build your own features and programs on top of. There's core IntelliCAD of course, then there are extras like:
Ribbon user interface

ARTISAN Renderer

ACIS

C3D Labs (new)
APIs for DGN files (new), BIM files (new), VBA
Some extras you license from vendors and others you get if you're a member of an ITC SIG (special interest group). And they're all integrated seamlessly into IntelliCAD.



We saw live demos of several add-ons at IntelliCAD World 2017 in Auckland:
C3D Toolkit lets you

construct and edit geometric models

for

CAD, CAM, and CAE

. You can get the whole toolkit or just the parts you need: modeler, solver, viewer, etc. Special guests from C3D Labs presented the solution. Learn more at the C3D website.
ARTISAN Renderer

creates

photorealistic renderings with just a few clicks. It has network rendering support, global illumination for ambient light,

raytracing of mirrors and reflections, and HDR lighting and materials

. Learn more at the ARTISAN website.
The ribbon in the user interface is not new news to ITC members, but we got a quick demo of the new capabilities. One of the most important in the latest IntelliCAD release is creating your own contextual ribbon tabs, which can display specifically when you're working with your own custom objects.
BIM files are a hot topic for a lot of CAD users. Here's a short write-up of what we heard earlier at the conference: BIM and dwg Start Talking.
DGN files have been supported in IntelliCAD for years: open, save, import, export. But there's a special interest group that's working on editing them directly in IntelliCAD. More news on that coming soon.