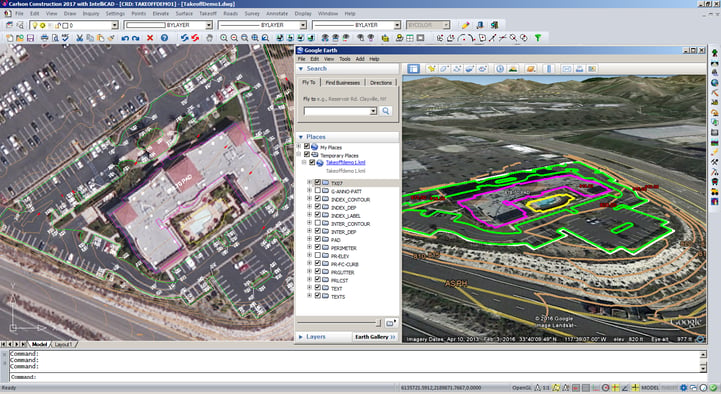 Carlson Software creates software for land development, engineering, and mining. Since 2007, when Carlson Software joined the ITC, Carlson customers have had a choice in CAD platforms: IntelliCAD® or Autodesk® AutoCAD®.
"If a user already has AutoCAD, they can run our solutions. If they are looking for an effective, lower cost CAD alternative, then Carlson's products come with IntelliCAD built in, ready to use for no extra cost." – Bruce Carlson, President/Founder of Carlson Software
To learn about how Carlson Software and the ITC work together, go to www.intellicad.org/carlson-case-study.
Carlson Software: www.carlsonsw.com
IntelliCAD Technology Consortium: www.intellicad.org