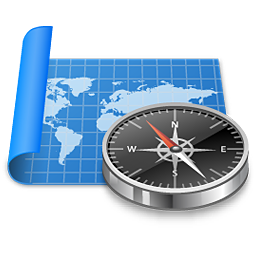 IntelliCAD users can now use these DotSoft products, with more coming soon:
DotSoft is a developer of add-ons for multiple CAD engines and has been working directly with ITC developers to complete their port. DotSoft says this about working with ITC developers:
Of the three engine developers we work with, the ITC is certainly the most responsive and was very quick to address every issue we encountered. We look forward to working with the ITC and its members in the future.