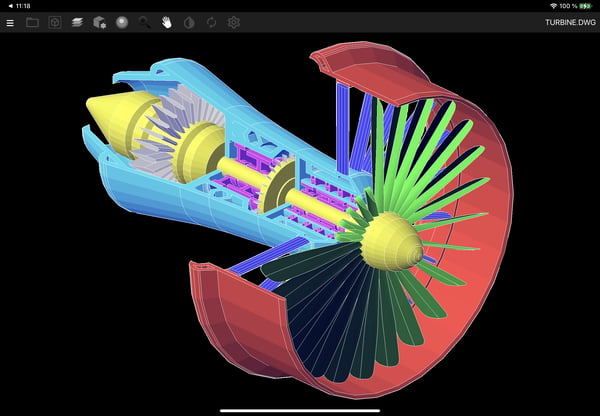 IntelliCAD Mobile Platform 1.5 now uses ODA Platform version 22.12 and includes restored support for Apple® macOS® and iOS operating systems. New features in the 1.5 release include a dark user interface theme and native platform user interface themes.
The IntelliCAD Mobile Platform provides ITC Mobile SIG members with a development platform and CAD file viewer (.dwg, .dxf, .dgn, .dwf, .dae, and various image files; architecture and civil objects; and underlays) that runs on thousands of different Microsoft® Windows® desktop, Google Android™, Apple® macOS®, and Apple iOS mobile devices.
For more details about the IntelliCAD engine, go to www.intellicad.org.