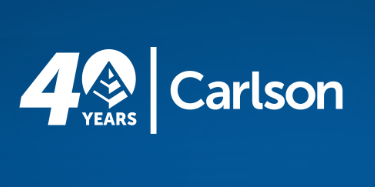 Check out Carlson Software's suite of products, and the IntelliCAD engine, at these upcoming conferences and tradeshows.
WASTECON 2023 >>
September 27-29, 2023
Boston, MA USA
INTERGEO 2023 >>
October 10-12, 2023
Berlin, Germany
Geological Society of America CONNECTS 2023 >>
October 15-18, 2023
Pittsburgh, PA USA
Carlson Software has been a member of the ITC since 2007 and many of their products use the IntelliCAD engine. To find out how Carlson Software and the ITC work together, see the success story. To find out more about IntelliCAD's .dwg technology, go here.