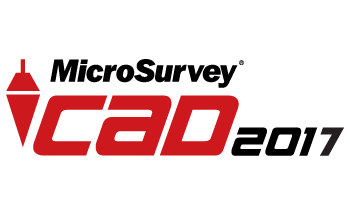 New features of MicroSurvey CAD 2017 include: smart polylines, smart point blocks, Microsoft® Bing® maps integration, cloud storage integration, and much more.

MicroSurvey CAD 2017 is powered by the IntelliCAD engine and is a desktop survey and design program for land surveyors and civil engineers. It is

available

at five feature levels: Basic, Standard, Premium, Ultimate, and Studio.