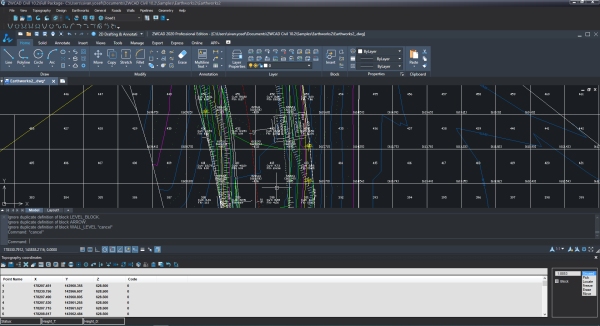 ZWCAD Civil is available now! Developed by Sivan Design as an add-on to ZWCAD, the program includes aids for surveying projects, road planning and design, mechanisms for infrastructure design, and more.
ZWCAD Civil is available in these versions: Survey, Standard, Roads, Pipes, and Full.
Silvan Design designed their civil technology exclusively for ZWCAD after evaluating multiple CAD platforms for performance, stability, and APIs. ZWCAD is based on the IntelliCAD engine.
Get the details and a trial >>