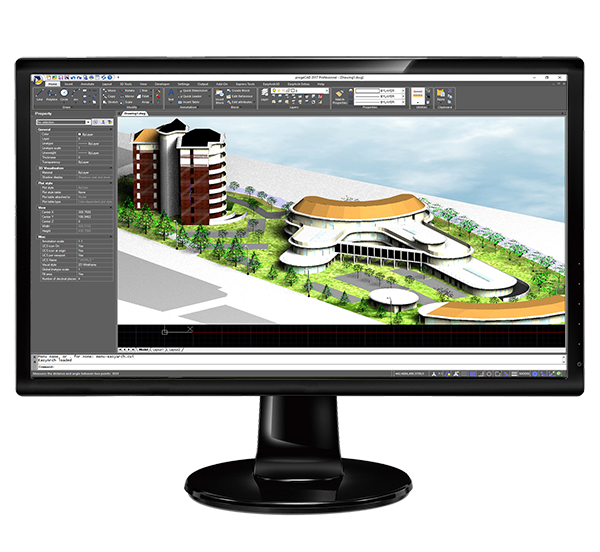 PROGECAD 2019 Professional is a major release from ITC member ProgeSOFT SA.
Just a few of the new features: AUTOSEZ, SLOPE, AIDIMFLIPARROW, 3D PDF support, import and export to many new file formats, enhancements to point clouds, and much more.
PROGECAD is a 2D/3D DWG/DXF-native CAD application based on the IntelliCAD engine. Its AEC, MCAD, and general CAD users benefit from native .dwg compatibility, a perpetual software license, and robust features for working with CAD drawings.