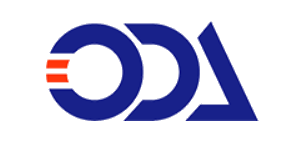 It's not too late to register for Open Design Alliance's free online DevCon 2020. Today the ODA is showcasing their .dwg technology with optimized drawing history, model documentation, and more. Tomorrow the conference will highlight their technology stack. Yesterday was BIM.
To learn more and register for free, go to: ODA DevCon 2020 >>
The ITC is a founding member of the ODA. You can read about the ITC and ODA working together at the ODA Member Showcase.