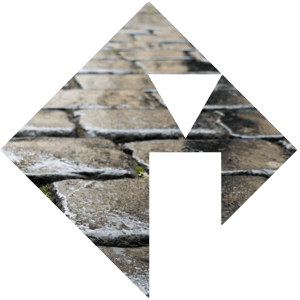 At the ITC it's not just the co-op business model or the access to IntelliCAD source code that makes the organization open, it also runs through company culture.
A few examples observed in Prague at IntelliCAD World 2018:
Systems. In-house systems are open for member taking. S

cale your own in-house systems by re-implementing the ones used by the ITC:

installer, crash reporting, build management, product quality, localization, documentation.
Hierarchy. The hierarchical structure at the ITC is relatively flat, and even if someone has "Lead" or "Manager" or even "President" behind their name, they are accessible to discussions ranging from new ideas to knowledge sharing to coffee.
Focus. The ITC team focuses on the technical details of CAD technology, but just as important is their focus on member needs. Need a feature implemented? Need a focus on a whole new area of development? Let them know to get the discussions started.
Collaboration. ITC developers collaborate with ITC members on features and fixes, and members even donate their own features back to core IntelliCAD. The open atmosphere also extends to members collaborating with each other, and in some cases even new member products. Some members are competitors, and yes, they collaborate too.
With all of this openness, direct communication is a necessity. It's only then that the openness can thrive, promoting clear objectives that work for a collective — not just one company.