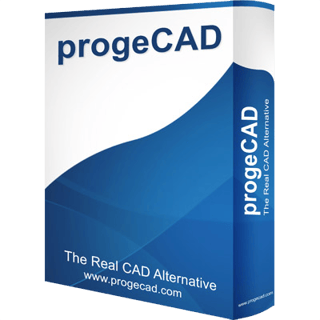 Earlier this year, the GenieBelt blog announced their top picks for construction software. In the Design category, progeCAD—based on IntelliCAD and developed by ITC member ProgeSOFT—ranks as one of the 2017 Best Construction Software choices.
ProgeSOFT further summarized that progeCAD is built to "help professionals in the construction industry in drawing and design of building projects as well as in technical documentation management, not forgetting significant improvements in collaboration with both team members and external clients."
For more details, see the ProgeCAD news and www.progesoft.com.