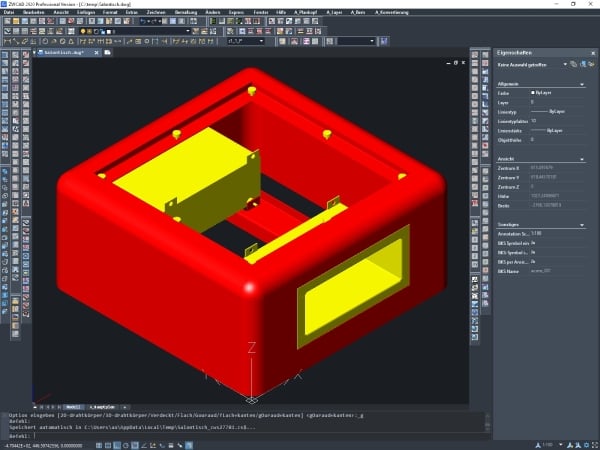 Users of Swiss all CAD now have an additional choice when it comes to their CAD platform. Enter ZWCAD.
Swiss all CAD is a specialty 3D CAD solution for solids modeling in manufacturing, connecting to ERP systems and CNC machines, and more. Combining it with ZWCAD provides users with an attractive solution at an attractive price.
ZWCAD is a .dwg-compatible CAD solution available in 15 languages for worldwide designers and engineers in various industries such as AEC and MFG. ZWCAD is built by ITC member ZWSOFT and is based on the IntelliCAD engine.