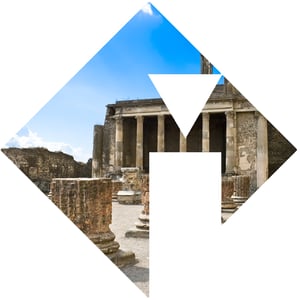 What's been happening lately with the IntelliCAD engine? And what's next?
Here's what we learned at IntelliCAD World 2019:
IntelliCAD 9.1 and 9.2 were released earlier this year. We saw demos of many new features that are trending as important for ITC members: digital signatures, new architectural entities, customizable start page, system variable monitor, STEP and IGES support, Overkill command, and many more.
BIM solutions for IntelliCAD: attach .rvt/.rfa and .ifc files as underlays and work with BIM data. Architectural objects are already in the mix too, and soon will even be exportable to .ifc files using ODA IFC libraries.
IntelliCAD Mobile is gaining new ITC member interest and the Special Interest Group is growing. IntelliCAD Mobile can view and navigate various file types: drawings (.dwg, .dwt, .dxf), Design Web Format (.dwf), Open COLLADA™ (.dae), and images (.png, .jpeg, .tiff, etc.). Many new features are being developed for the next mobile version, including plans for voice recording and more measurement tools.
Sneak peak at IntelliCAD 10 which is in development now, based on the latest ODA libraries. Specifically we got a look at geographic locations and new visual styles that will be available by integration with OpenGL ES2. Lots of other features coming up.
The latest version of ARTISAN was also demonstrated by Clive Davies of Pictorex. ARTISAN is a photorealistic renderer that is integrated with IntelliCAD and available for ITC member licensing.