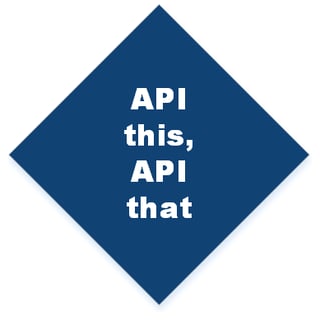 IntelliCAD comes with so many APIs that it was a good idea to review them at the 2017 conference in Auckland.
In addition to the APIs that most ITC members already know about (scripts, LISP, SDS/ADS, .NET, .NET Classic, IRX), there's also:
DGN API
Architecture API
Civil API
Mechanical API
Facet Modeler API
RVT/RFA BIM API (BIM special interest group)
IFC BIM API (ITC BIM

special interest group

)
We saw live demos of IntelliCAD sample apps to see what you can do with some of these APIs. The Architecture API has an interface that allows you to extend IntelliCAD quickly to create windows, walls, stairs, and doors without complex coding. And the Mechanical API, which will be available in IntelliCAD 9, also lets you extend IntelliCAD but to create mechanical objects while instantly providing support for viewing and printing them.
The ITC has been careful to avoid using any APIs to create custom objects so we don't compete with our member's vertical solutions." – At the API demo session