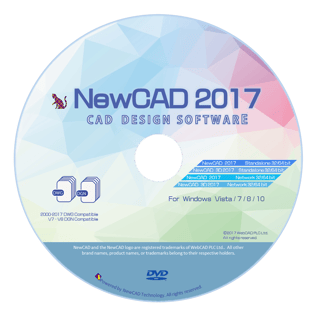 ITC member WebCAD released a new version of its CAD drawing software, NewCAD 3D 2017c, on January 17, 2017. NewCAD 3D 2017c is based on the most up-to-date IntelliCAD engine, version 8.3.
NewCAD 3D 2017c includes new features such as drawing tabs for easy navigation, gradient hatches, Filter command, eTransmit command, and much more.
For more details, see http://www.webcad-plc.com/product/features.html.