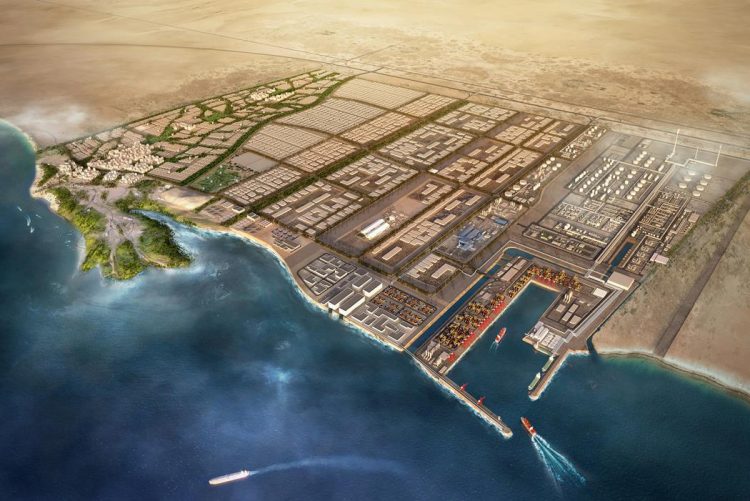 AEC Magazine describes why 4M FineSANI is the tool of choice for designing water supply and sewage systems in the new Jazan Economic City (JEC) in Saudi Arabia.
FineSANI is integrated BIM software for sanitary design. It generates calculations directly from your drawings and then creates final drawings (plan views, panel diagrams, details) and the full case study documentation along with the bill of materials and costs.
4M is a member of the ITC and develops CAD and BIM software for architecture, engineering, and construction. To find out more about 4M's success with IntelliCAD, check out the success story and more about IntelliCAD's BIM technology here.