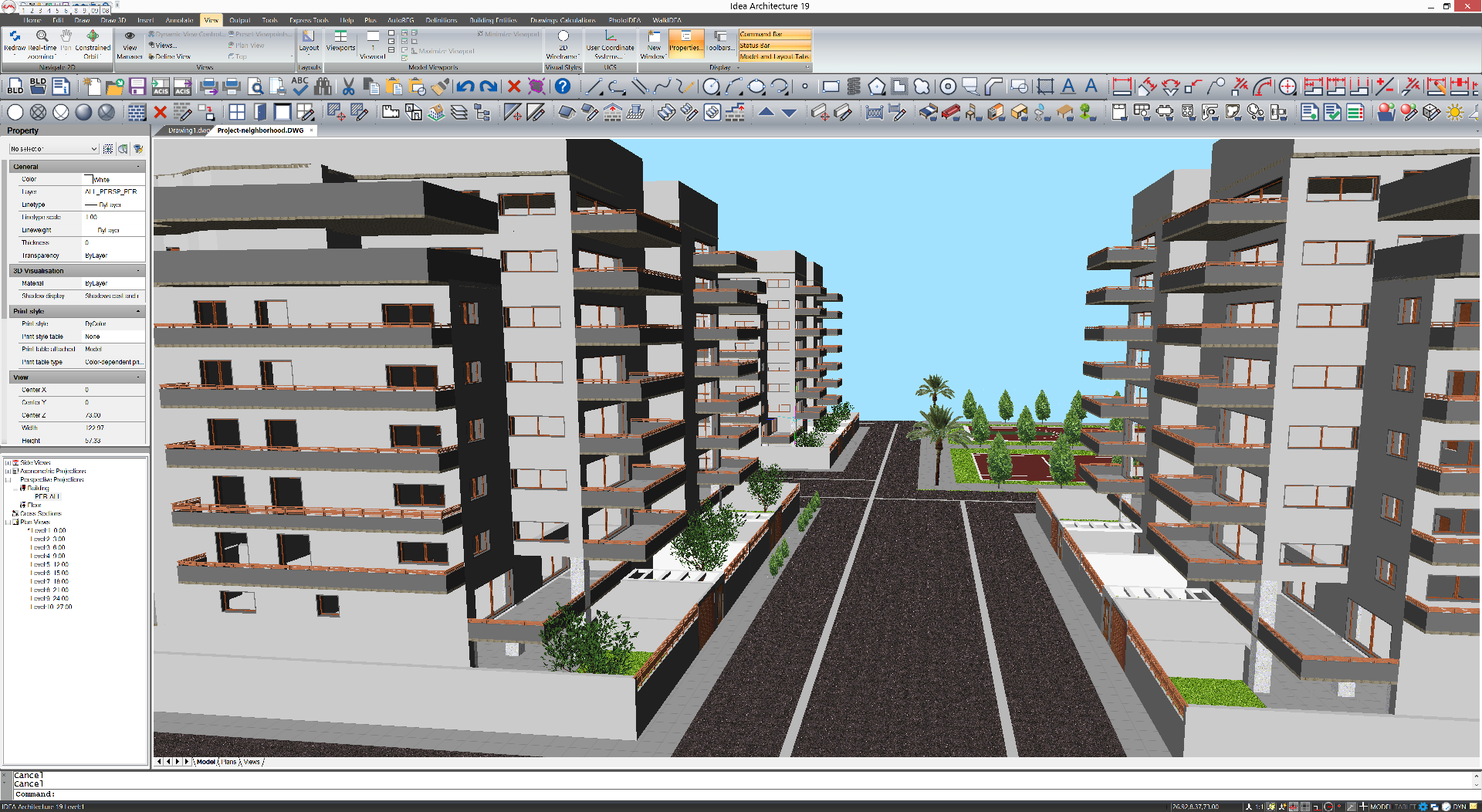 4M is among the many ITC members who have educational versions of IntelliCAD available. The Technical University of Sliven has been using 4M FineHVAC and other 4M products for 12 years, providing high-tech BIM knowledge to young engineers.
4M announced that together with Marigold Krastev (Dean of TU - Sliven) and the Bulgarian branch of 4M, the university's computer hall was recently renovated with 4M's latest software versions.
4M develops CAD and BIM software for architecture, engineering, and construction. To find out more about 4M's success with IntelliCAD, check out the success story.