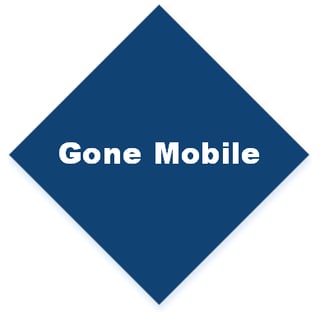 Today at IntelliCAD World we heard about the advancements in IntelliCAD for mobile devices. IntelliCAD Mobile is available for Windows, macOS, iOS, and Android with a possibility of Linux in the future. You can view .dwg, .dwt, and .dxf drawing files; .dwf files; .dae COLLADA files; ACIS files; and images (.png, .jpeg, .tiff, etc.). Also, coming soon is support for .dgn drawing files.
We saw a demo of viewing and navigating complex models and learned that an ITC member is already shipping a viewer based on IntelliCAD's mobile platform with over 100,000 downloads. What will CAD users want to do on mobile devices besides viewing? Markup? Augmented reality?
Mobile users will decide, and IntelliCAD is positioned to provide solutions. Future plans include support for printing, voice record annotations, .rtv/.rfa BIM files, and more.